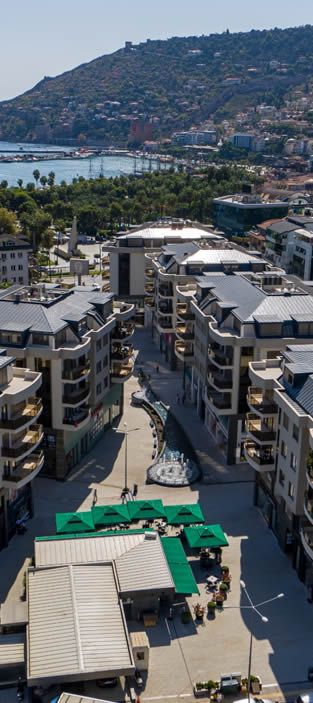 UYGUN CENTER
The architectural design of Uygun Center, a business compound to locate in the heart of Alanya is completed after long time of impatience and excitement among the local commun...
Explore
UYGUN OASİS CLUB III
Would you like to escape from the city's traffic and jammed buildings.Next to the magnificent Mediterranean sea and the nature, Uygun Oasis Club III offers you exclusive apart...
Explore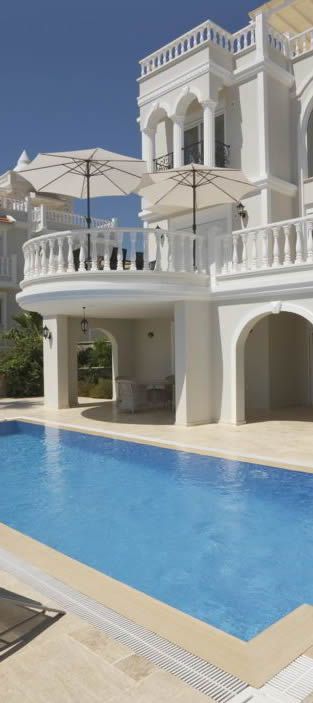 UYGUN OASİS CLUB II
Being constructed on a hill rising in the middle of the tourism facilities and shopping centers of Town Konakli / Alanya, Uygun Oasis Club Villas II will doubtlessly leverage ...
Explore