Would you like to escape from the city's traffic and crowded areas? Uygun Oasis Club III offers you exclusive apartments in a lush garden just 400 meters from the sea in Alanya.
For those who wants to live more isolated life because of pandemic . A greener garden away from the crowd, cleaner air and more living space for the families ...
UYGUN OASIS CLUB III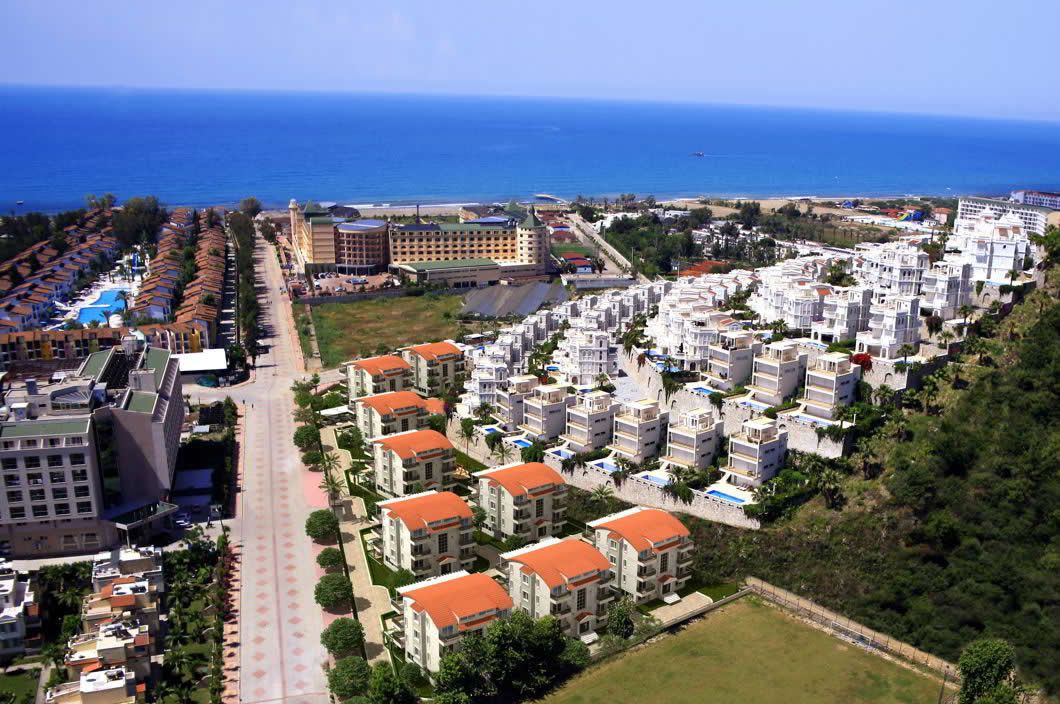 Safe and peaceful life that makes every moment happier.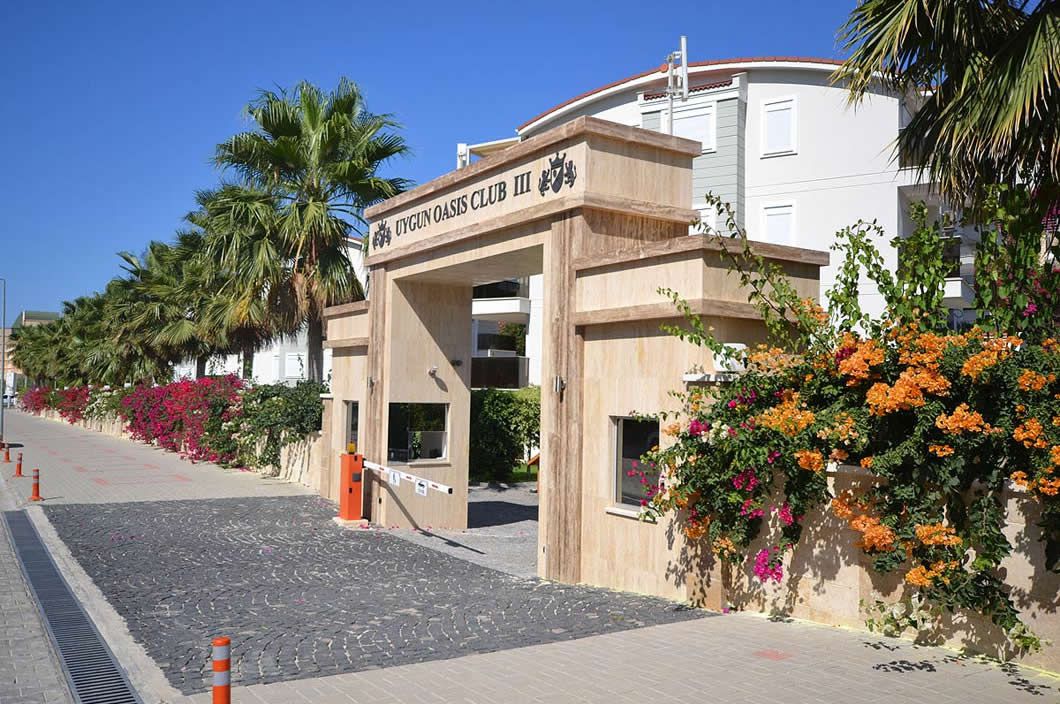 As close as 400 meters to the seashore, Uygun Oasis Club III complex avails direct access to the ocean via a special route extending from its main entrance.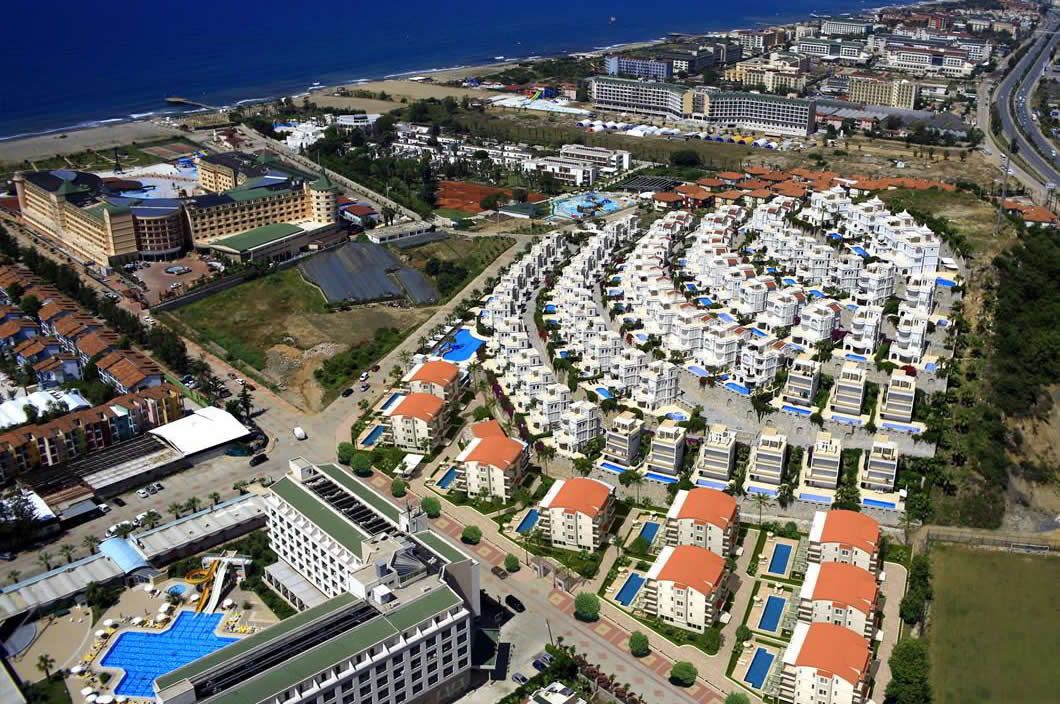 Landscape Design Area
7.000 m²
Uygun Oasis Club III is an exclusive boutique project. These sophisticated homes are situated in Konakli next to Uygun Oasis Club II villas, just 400 meters from a beautiful, private beach.
Uygun Oasis Club III covers an area of 8.700 m2 and consists of 2 different apartment types with totally 36 units of luxury apartments in villa concept and 7.400 m2 of common areas.
Clean air and more living space . Spacious both inside and outside.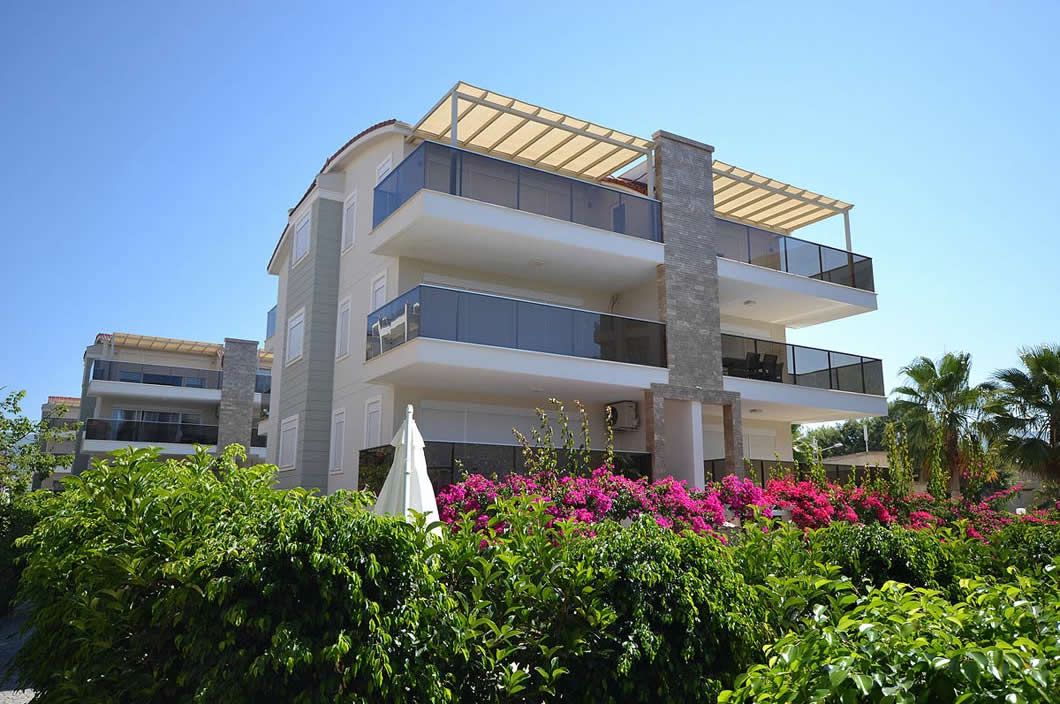 Each block has its own private swimming pool, bed and sitting areas.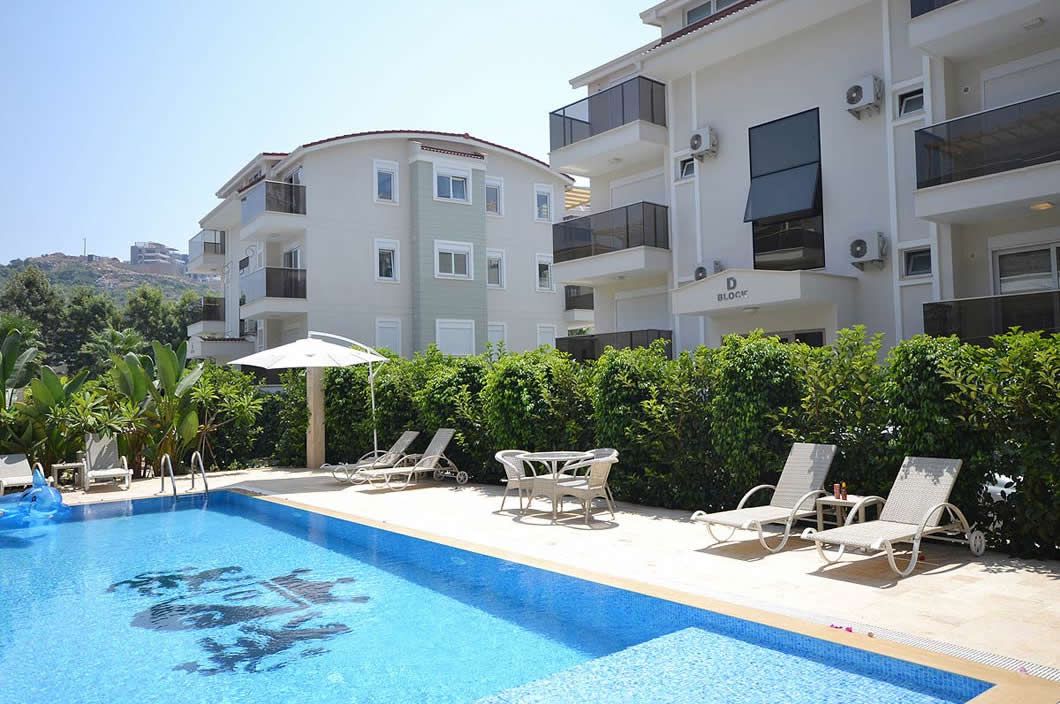 Direct access to pool from the apartment.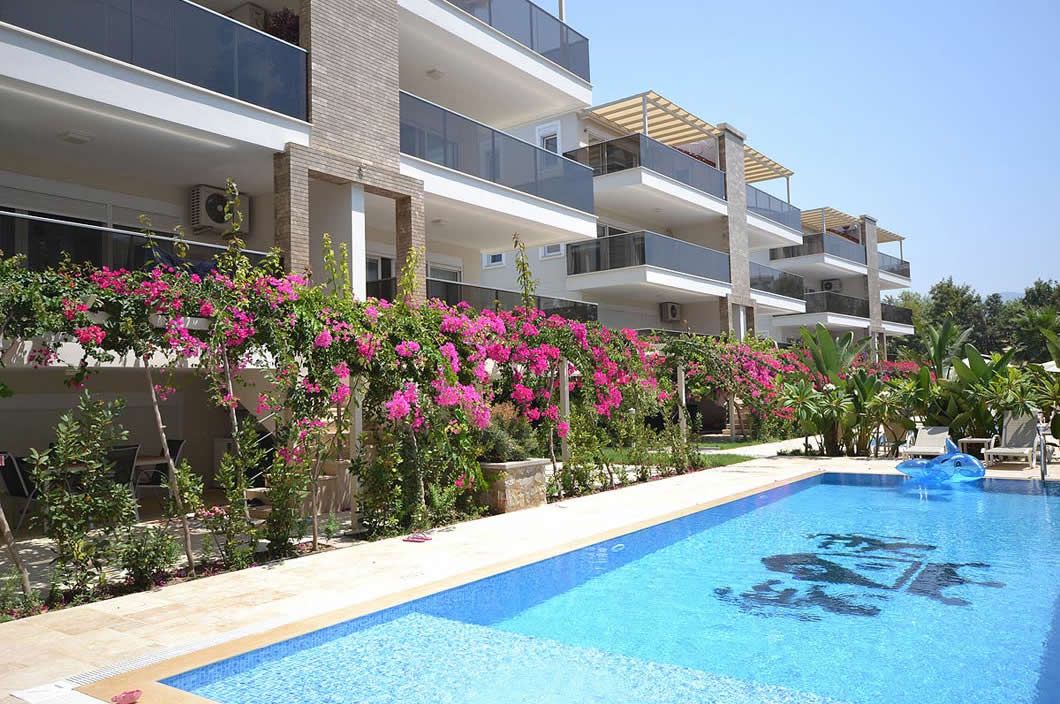 The warmth of a Villa. Just sit and Enjot it.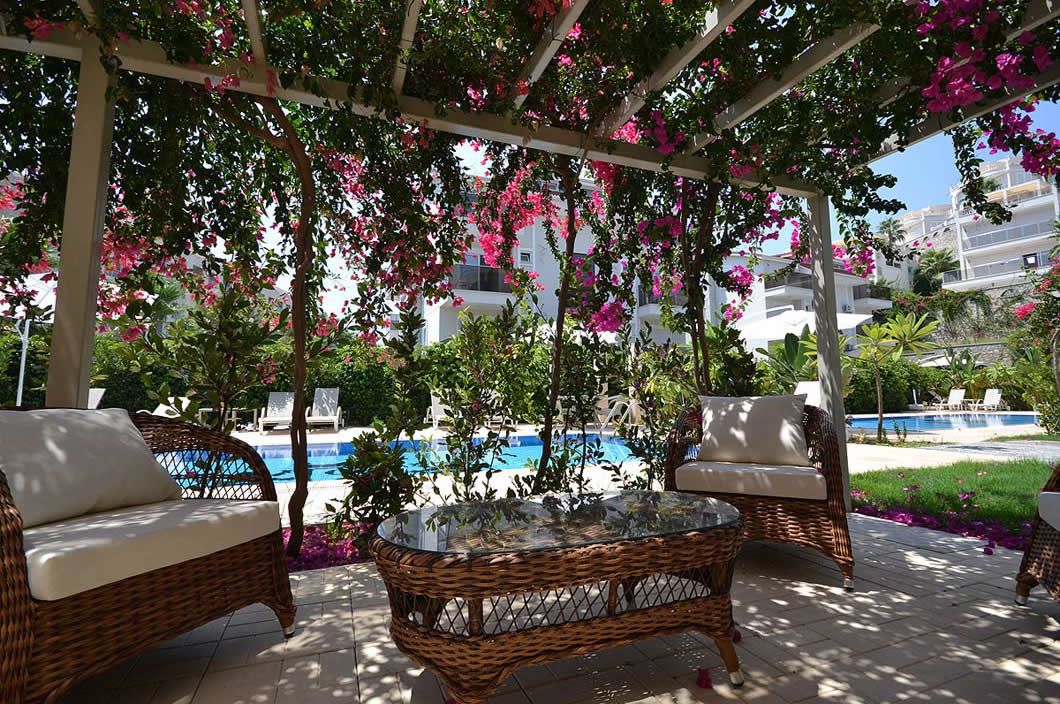 Covered in green with a scenery of all shades of blue .You will feel nature and peace in Uygun Oasis Club III.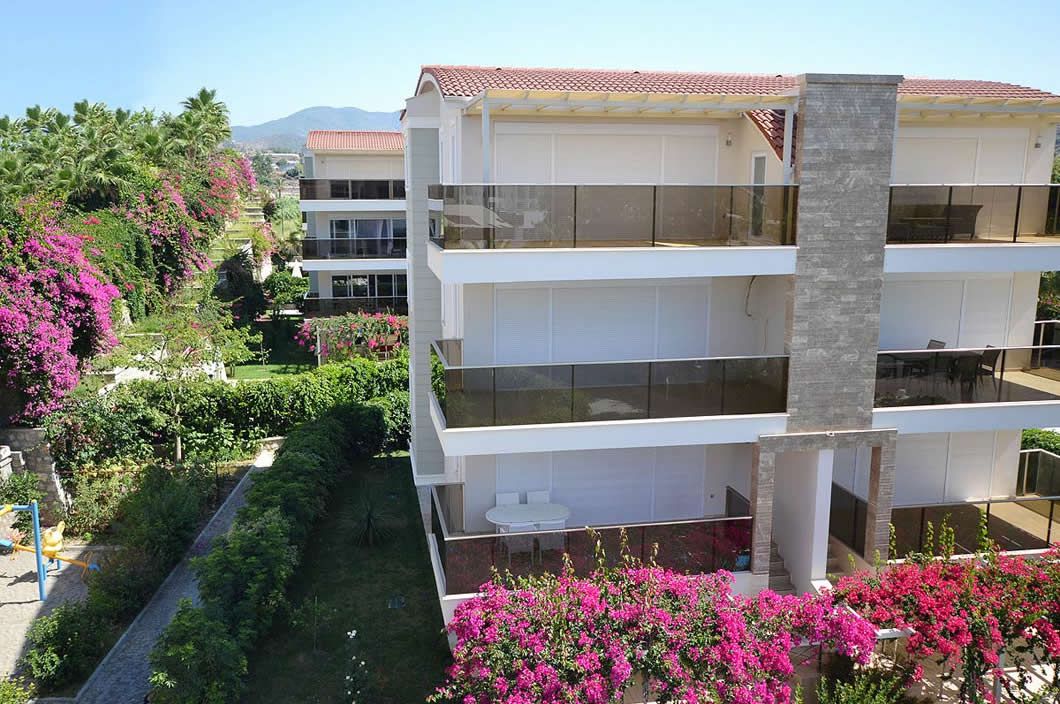 Comfort and Peace…
Ready to become a perfect home for families with its wide living rooms with balconies, functional open kitchens with equipment of latest model and advanced technology, 3 bedrooms with specially designed wardrobes and 3 bathrooms & wc.
This outstanding residential complex is designed for families, who look for peace, comfort and functionality, and offers duplex apartments of villa concept with direct access to the pool from balconies surrounded by orange and lemon trees.
With its modern architecture, high ceilings and well-lit rooms, natural travertine stone flooring and doors coated with natural wood, Uygun Oasis Club III offers aesthetic experience, comfort and luxury, you've been looking for.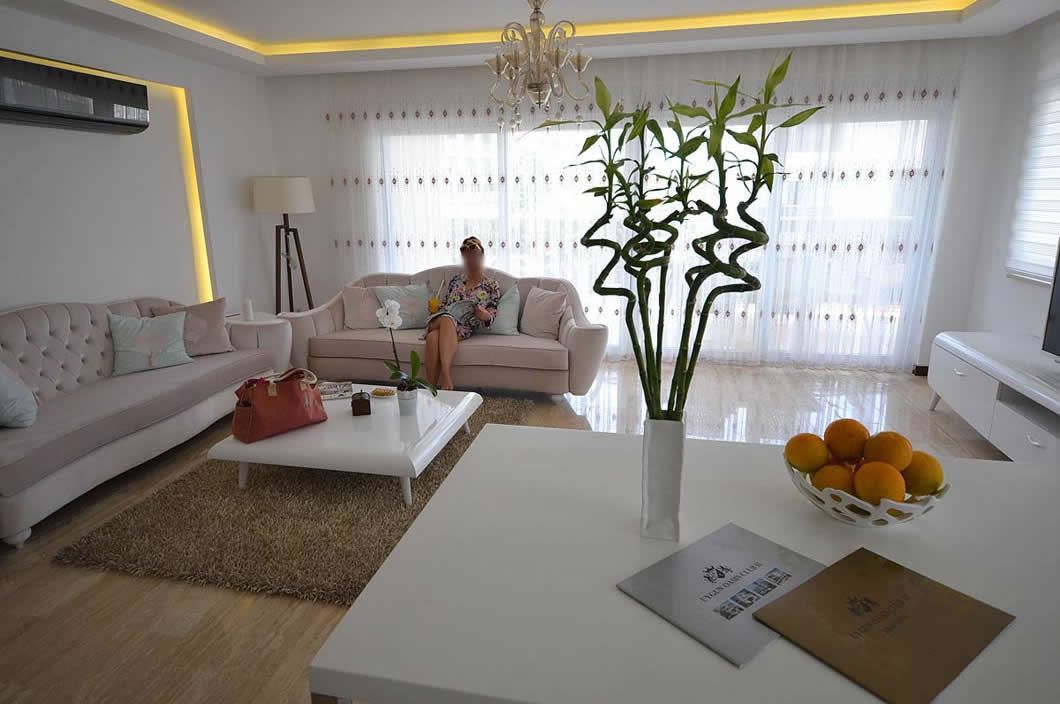 Three Bedrooms with Three Bathrooms.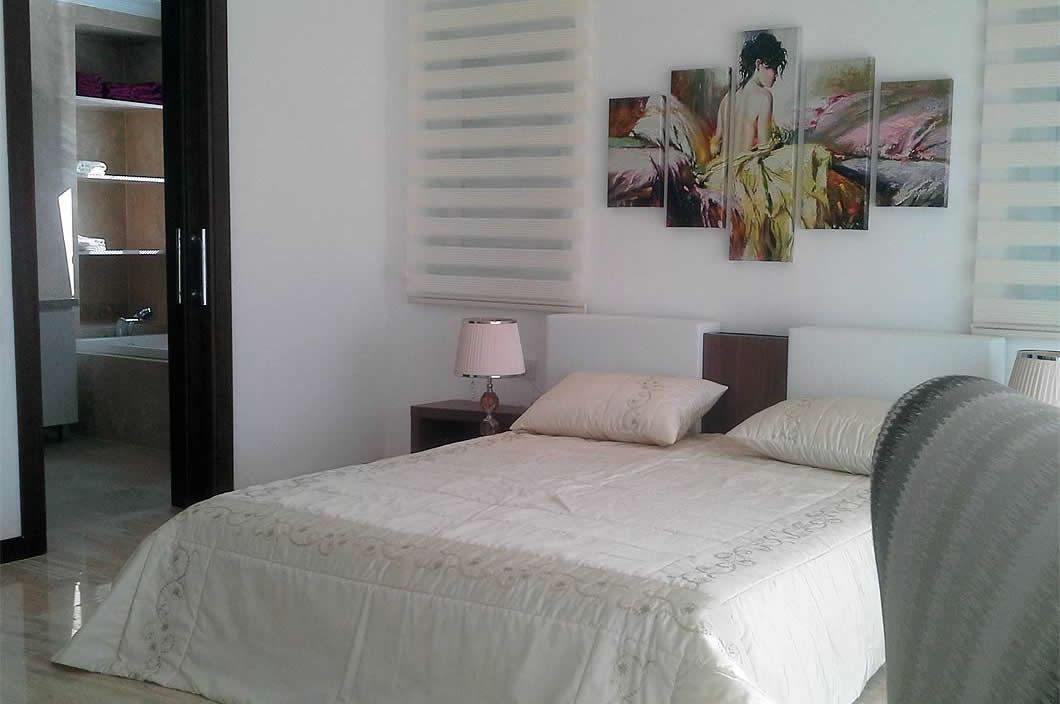 High Ceiling and Large Rooms …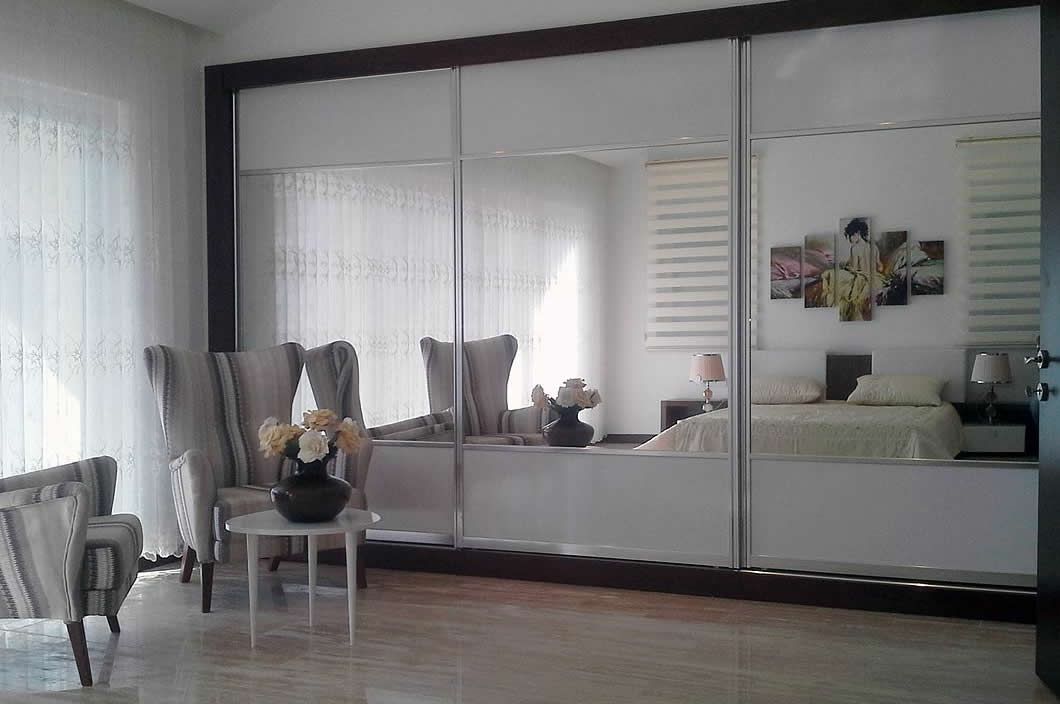 Speacially Designed Wide and Functional Wardrobes …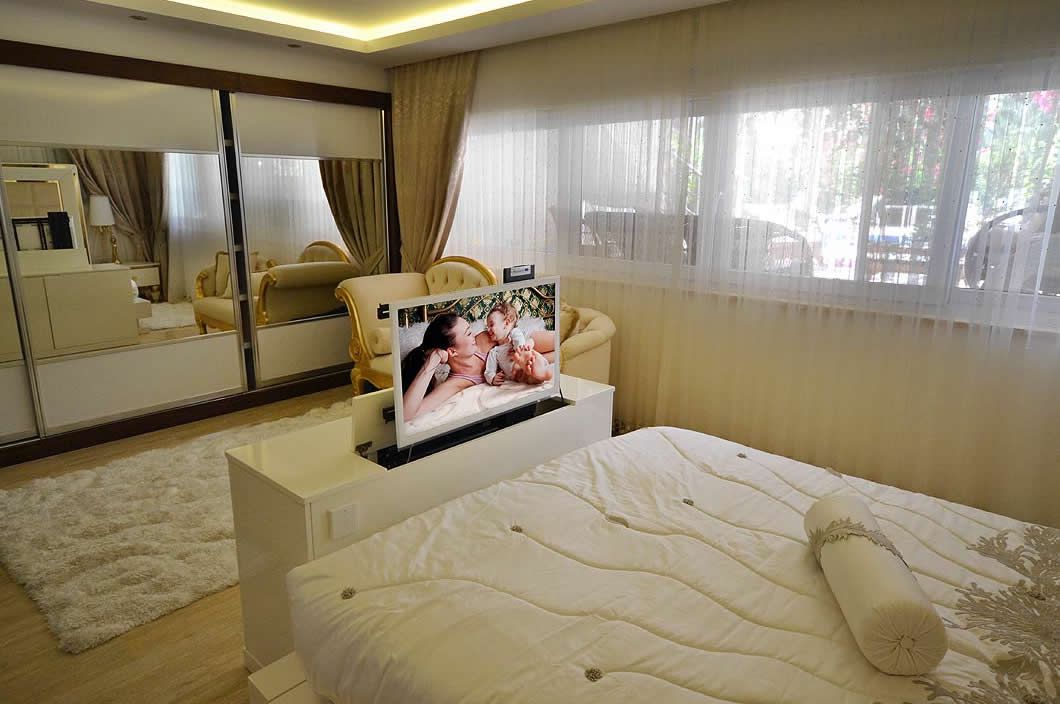 The Magic of Travertine Marble...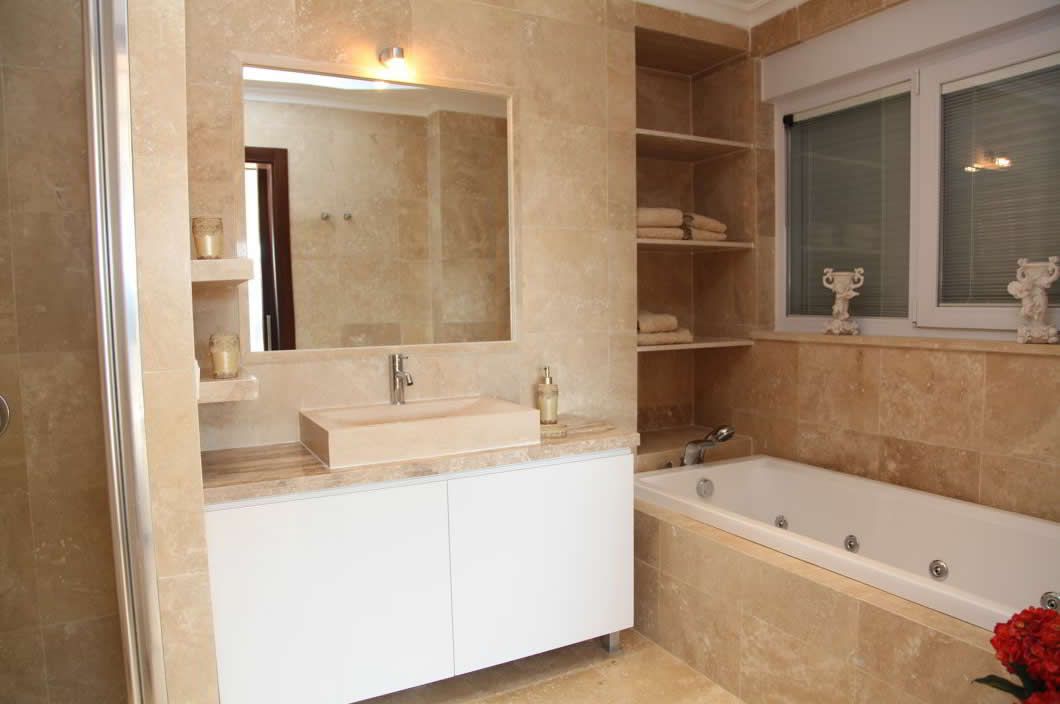 High Technology Equipped Functional American Kitchen …
These private residences have been developed to cater for the needs of home seekers whose main interest is peace, privacy, quality and closeness to the sea.
Each block will have only 4 exclusive duplexes with an outdoor swimming pool. Uygun Oasis Club III consists of 9 blocks and offers the privileged services of a five star holiday village to all its residents.
The apartments are designed to the highest international standards with a modern minimalist architecture using high quality materials. Large panoramic windows and a living room directly accessing the private pool increase the feeling of luxury.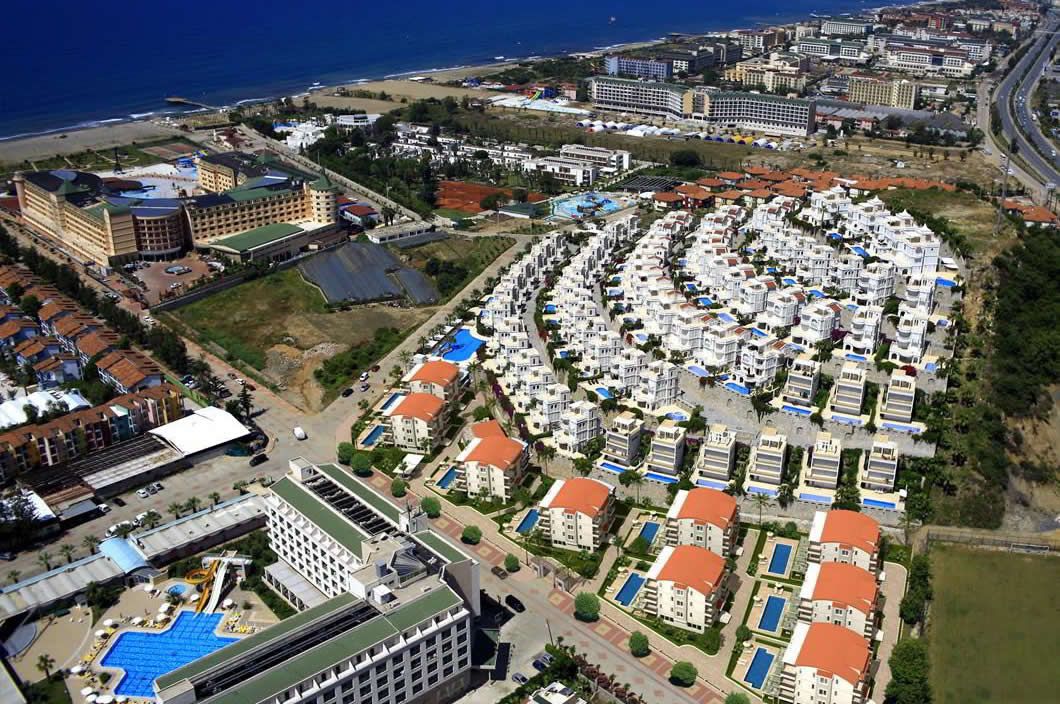 The resort consists of 36 exclusive duplexes, 2 different duplex apartment types, White goods included, Air conditioner in all rooms, 5 star service facilities, Restaurant, Barbecue corners,  Catering, Reception,  Private pool for each Block, Team of gardeners, pool technicians, care takers, etc., 24 hour security by trained staff and security cameras, Wireless Internet, Emergency generator, Exclusive private beach with bar and restaurant, Golf cars for internal and to beach transport  etc...
Private teras by the pool.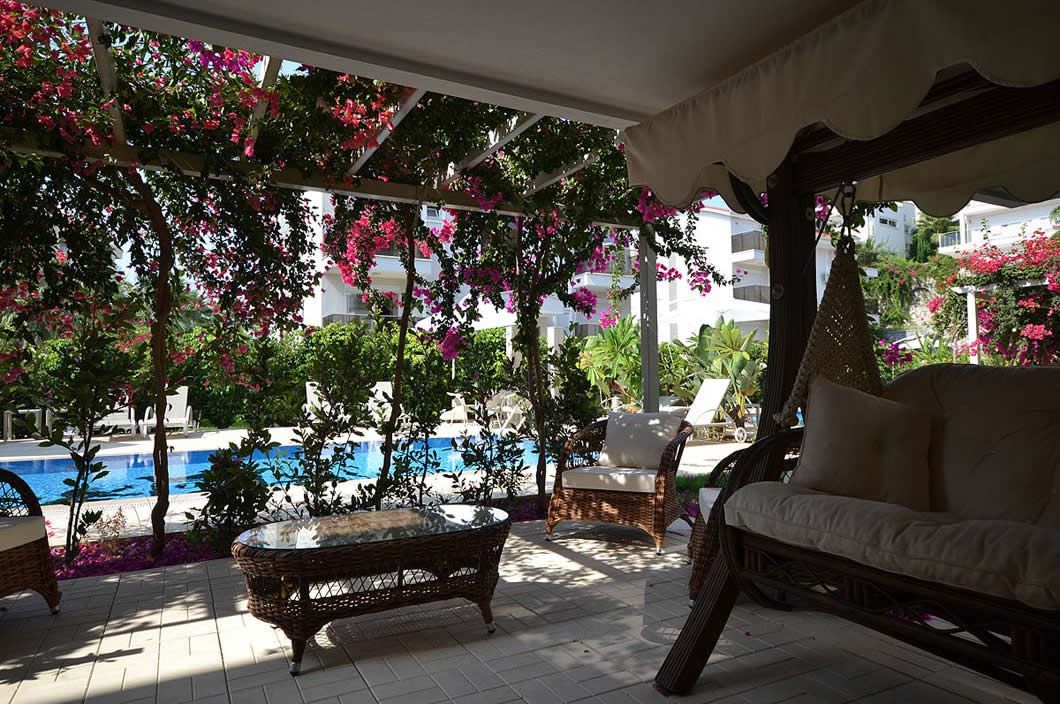 Golf car for transportation to the private beach.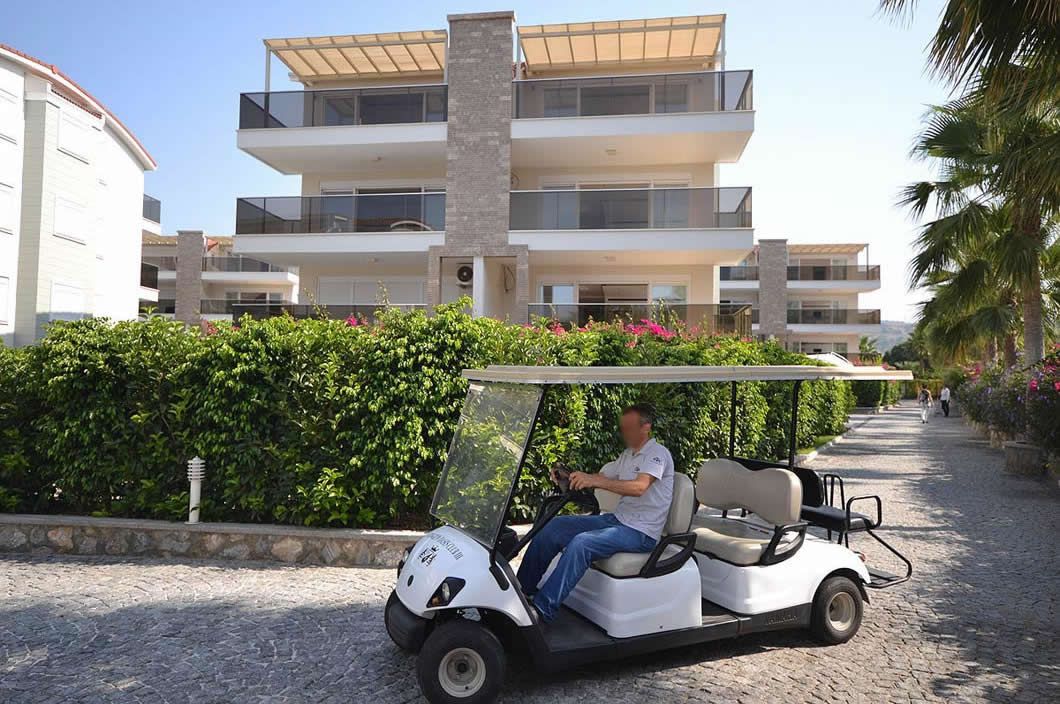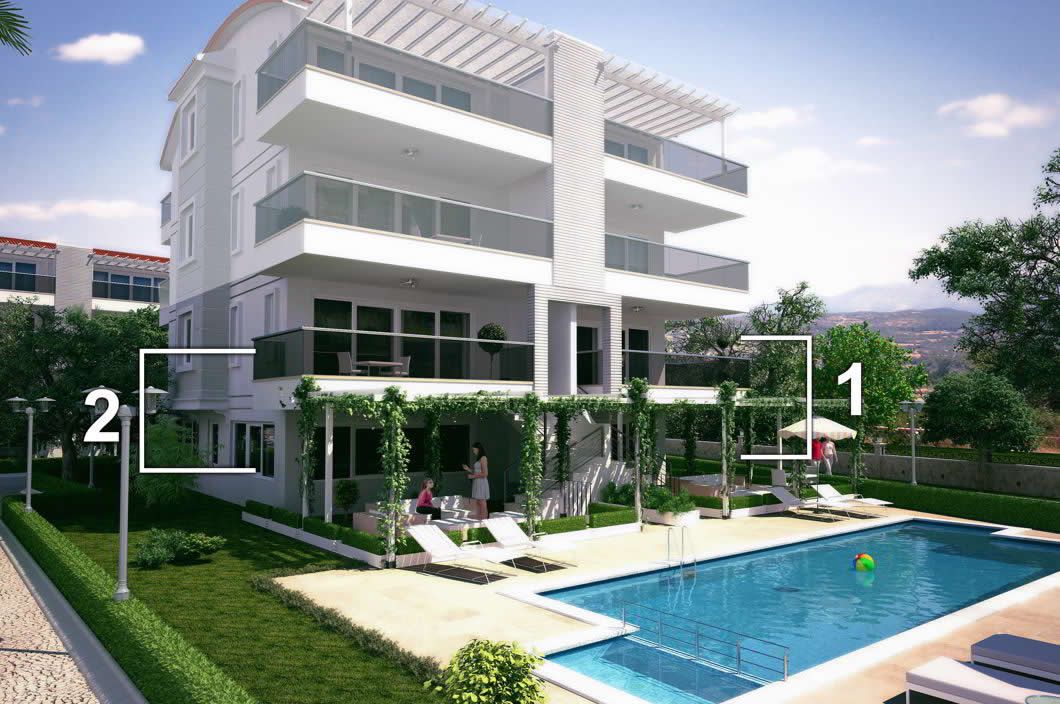 Kids Playground.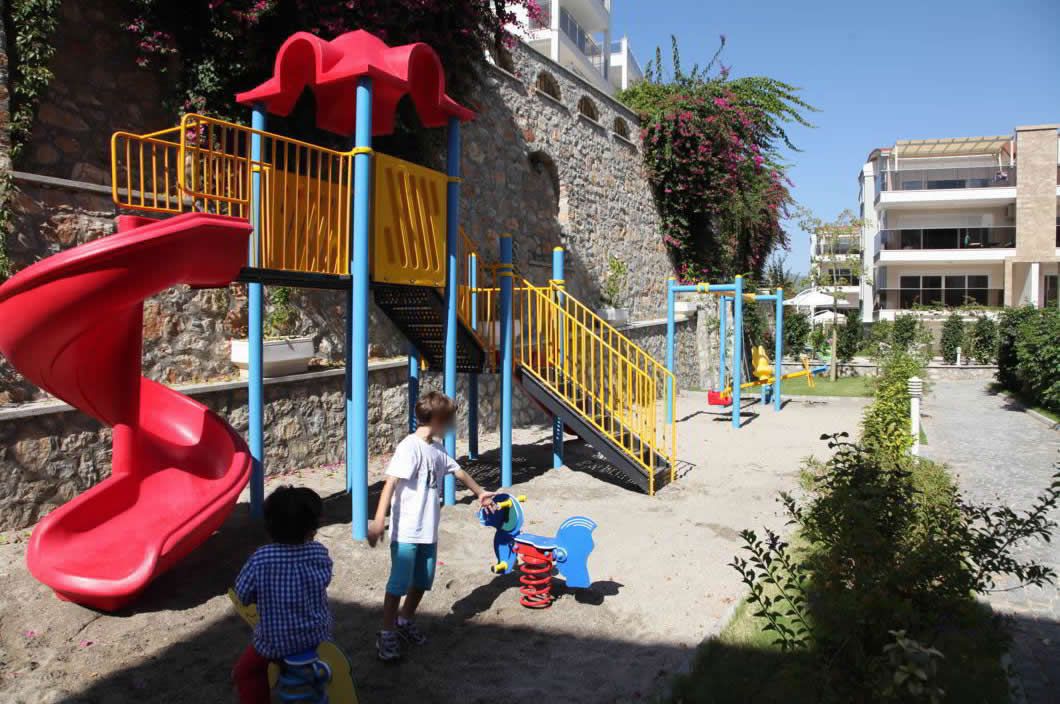 Private beach and sea pier for Uygun Oasis Club.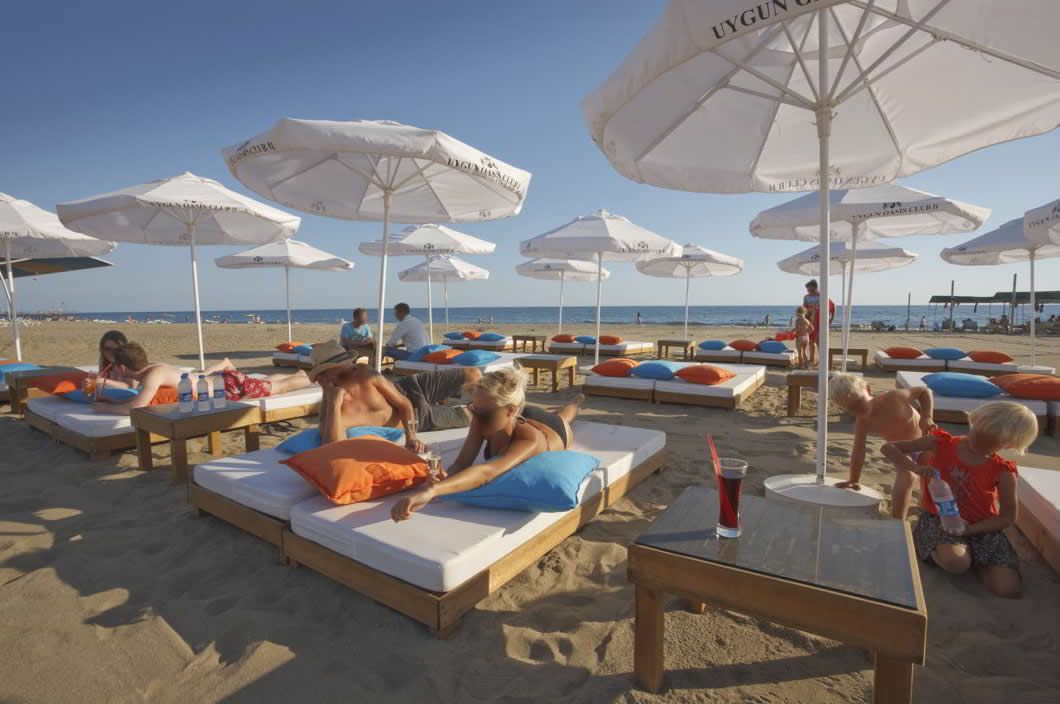 Contact
Şekerhane Mh. Yaylayolu Cad. Çon Sok. No:1/F (6.Blok) Kat:4 No:16
07400 Alanya / Antalya / Turkey
Request A Call
Fill in the form and we will call you and inform about a project you're interested in. If you'd like to, we can also make an appointment for your visit to our sales office.