Starting from the date of our foundation, we have been constructing buildings of high quality in the most appreciated places of Alanya, which add value for our investors due to their location… Don't hesitate to call our Customer Relations to learn more about our constructions (projects) for sale.
Construction and Building Development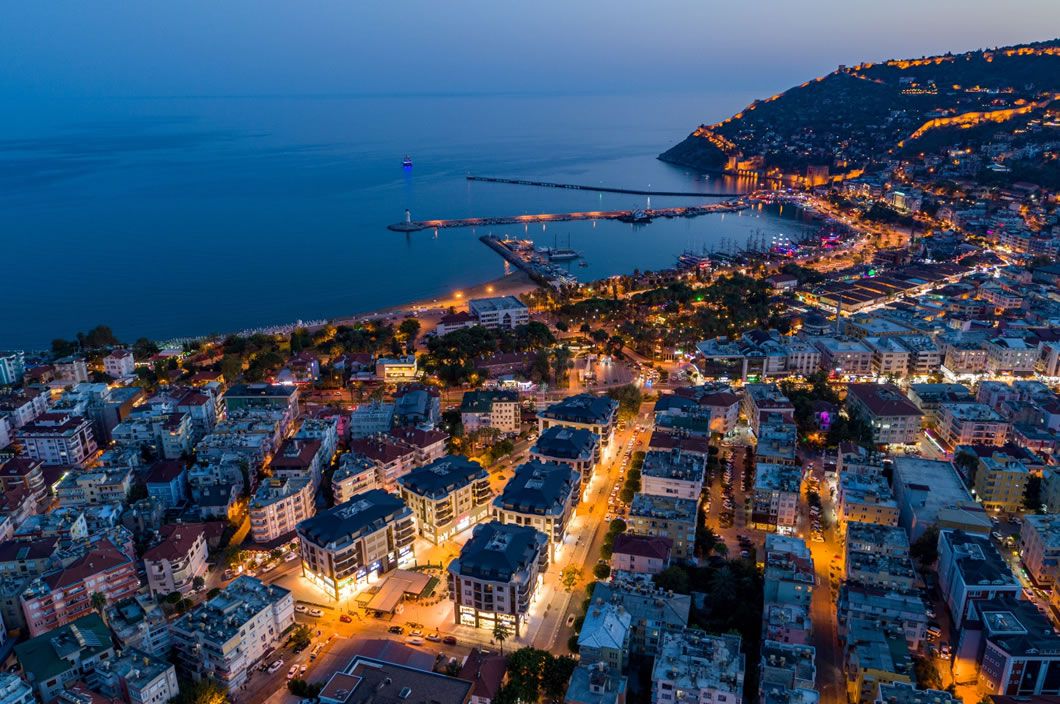 Shops and Offices for Rent
Uygun Center is the first open-air Shopping Mall in Alanya located in the center of the city presenting the most popular brands. It continues to be the most enjoyable place for shopping. Our offices in Uygun Center are ready to move in and provide comfortable work environment for you and your business due to their easy-to-reach location. You can visit our Uygun Center project's web-page at www.uyguncenter.com for further information about rent.
Shops and Offices for Rent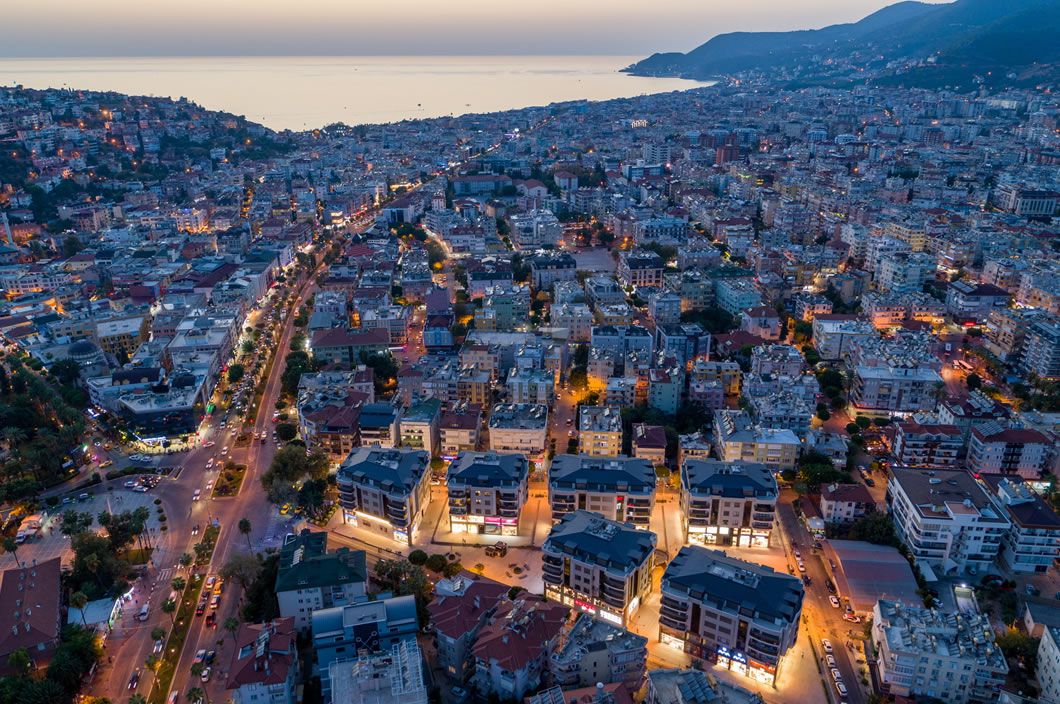 Excavation and Transportation
We use our state-of-the-art construction machinery for our own construction activities, and also provide services by way of leasing to third parties upon request. We offer our experience, a wide range of construction machinery for rent and our qualified staff for your service.
Transportation and Earthwork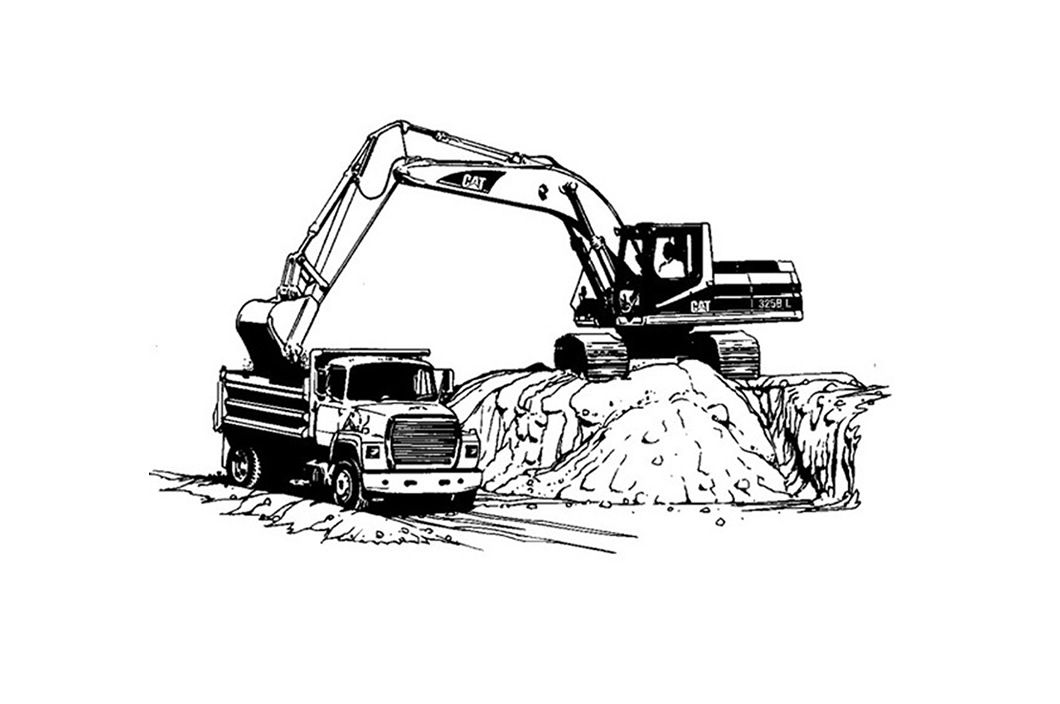 In order to satisfy the housing demand increasing in direct proportion to the growth of population, our company invests to the future by buying land, which will make profit for our investors. We develop some of our land plots ourselves and sell ready housing units, and we also sell some of our land plots for investment purposes.
Real Estate Investments
Uygun Cafe Center is located in the middle of Uygun Center Mall and provides a peaceful and comfortable environment for you to relax and meet your friends with a great choice of tasty food and beverages of high quality. We pay greatest attention to hygiene rules and cleaning and offer home-made products in our cafe. Enjoy your time here among designer boutiques and popular restaurants.
Catering