Shops and Offices for Rent
Uygun Center located in the heart of city is the first open-air shopping center in Alanya presenting many national brands. Easy to reach due to its location, and many public institutions and banks are situated in a walking distance.
Contact us for renting our spacious, comfortable and functional offices.
UYGUN CENTER
Open-air Shopping Center in the center of the city…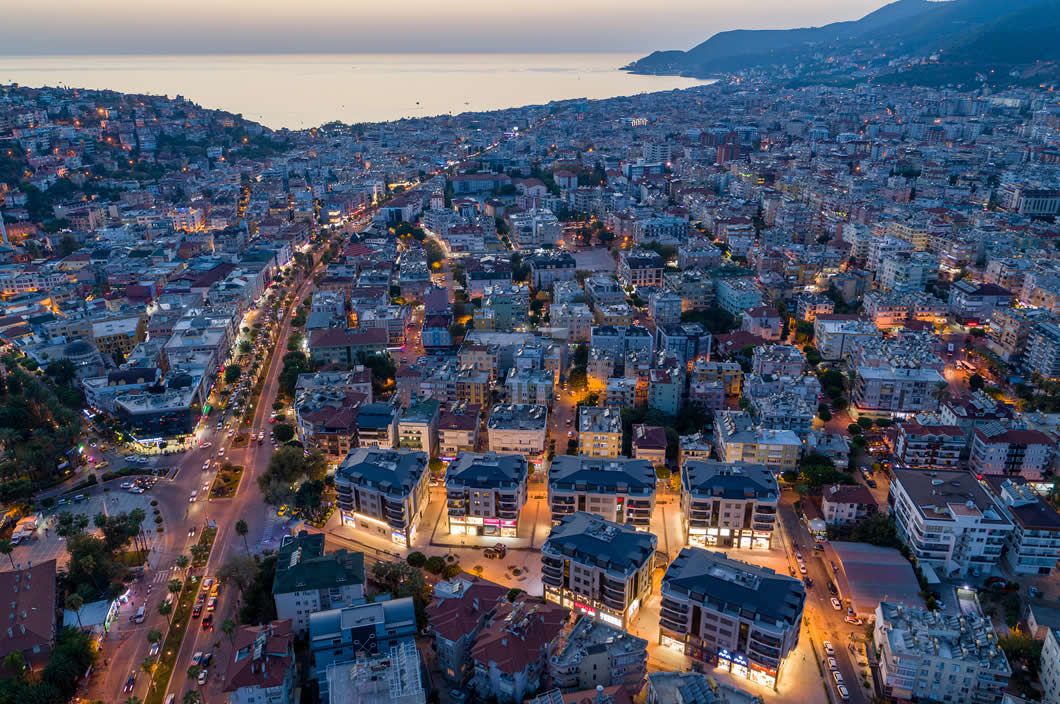 Uygun Center located in the very heart of Alanya offers all advantages of its location and functional and comfortable offices to our renters.
Uygun Center accommodates many exclusive corporate brands in a mall with an open-air shopping street in the focus point of business life in the very heart of Alanya.
CONCEPT
Modern architecture and location...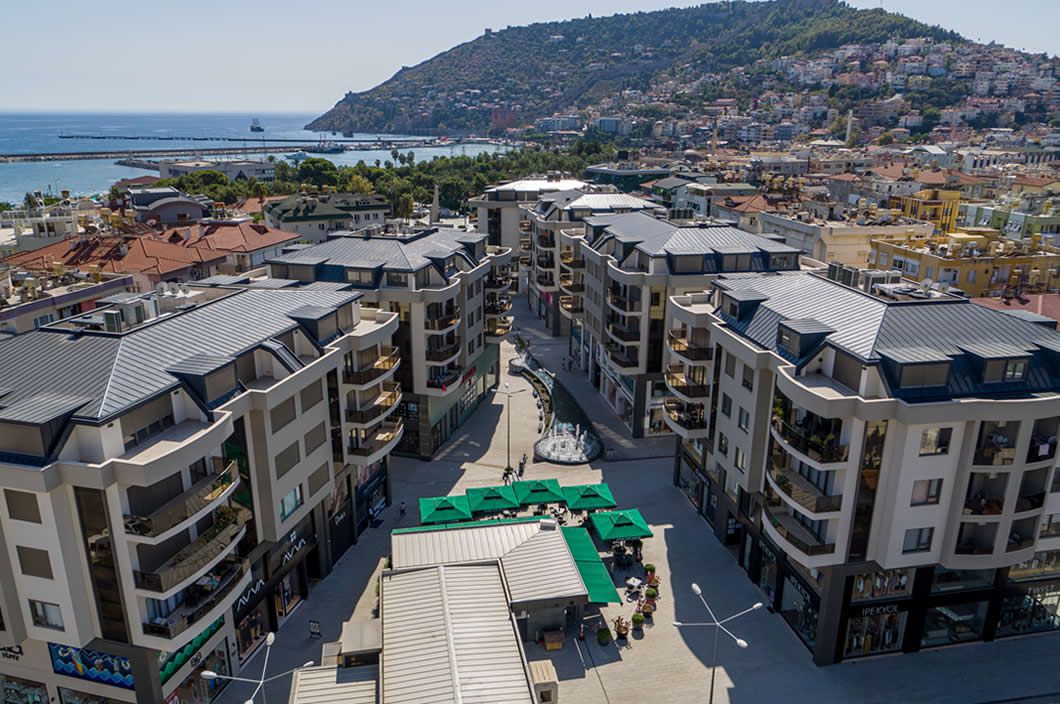 Contact
Şekerhane Mh. Yaylayolu Cad. Çon Sok. No:1/F (6.Blok) Kat:4 No:16
07400 Alanya / Antalya / Turkey
Request A Call
Fill in the form and we will call you and inform about a project you're interested in. If you'd like to, we can also make an appointment for your visit to our sales office.